ABOUT US
Was founded in 2009 in Shenzhen. We work on researching, developing and manufacturing series of retractable bdage reels, badge holders, ski pass holders, id card holders, yoyo, carabiner badge reels,  as well as  matching and assembling with lanyards, key chains etc.
We own a whole set of equipments to develop different types of new molds according to customers' requirements. 5 injection machines, 3 ultrasonic machines, 4 production lines enable us to supply over 25,000 pieces of products to domestic markets and overseas.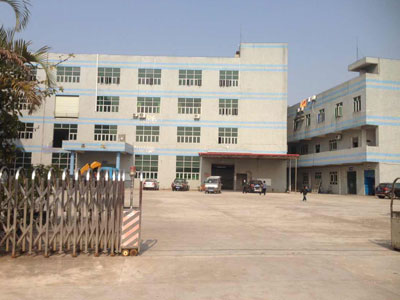 Our products are widely used in office, school, trade show, supermarket, daily life, to hold id cards, keys, pens, lighters and small gadgets… In future, we'll keep providing customers with kinds of colorful, stylish and good products, to add a little more beautiful colors to your everyday life and make it more convenient!
WE ARE THE 20 YEARS MANUFACTURER MAJOR IN CUSTOM LANYARD, BADGE REEL, CARD HOLDER, CLIP WITH RICH EXPERIENCE AND PROFATIONAL SKILL.